Study in Australia
Australia is a popular destination for international students from around the world. Home to leading universities, it offers a relaxed, affordable study experience and career opportunities in some of the world's most loveable cities, including Sydney and Melbourne. English proficiency, Health, and character are requirements for study in Australia.
• Australia has one of the best education systems in the world. • Enjoy a good quality of Life.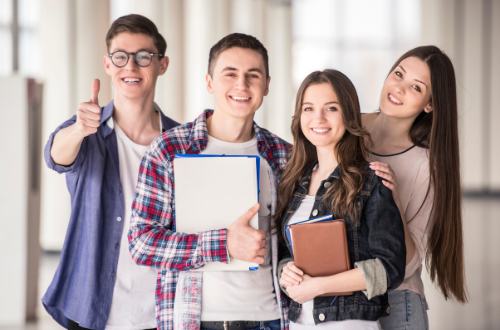 • Feel Welcome in a Multicultural society. • Experience the Great Outdoors.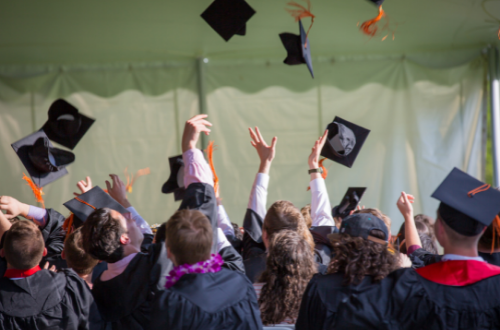 • Improve Job Prospects after Graduation in Australia & Abroad.
Interested in studying abroad with VCB?
What's it like to live in USA?