Study In Canada
Canada has a well-established position among the world's leading study destinations. Over the past several years, international students looking for a global education have been increasingly turning towards Canada. The most popular Canadian provinces for international students are Ontario, British Columbia, and Quebec. Academic excellence, affordability, and adventure – Canada stands out as an ideal place to study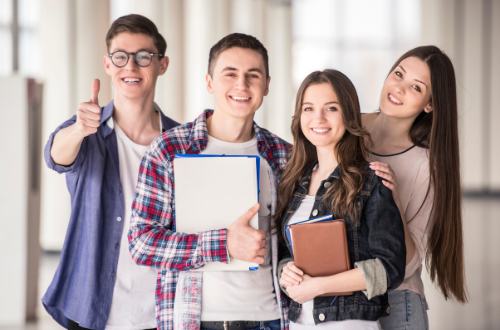 • The country boasts top-quality schools and a welcoming immigration policy. • Canada is rolling out the red carpet to international students, demonstrating its commitment to education and an openness to immigration.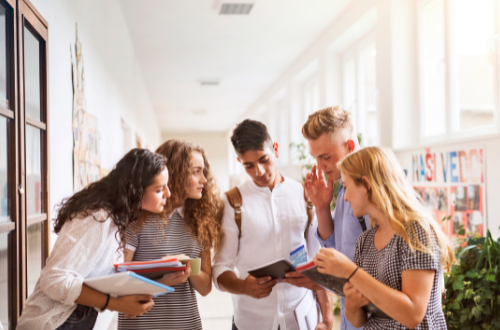 • Canadian education stands unique because of its strong focus on research and development. • The tuition fee in Canada is cheaper.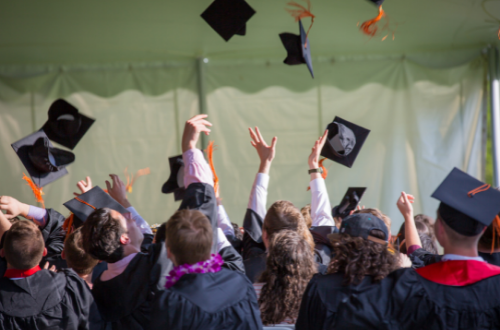 • The multicultural environment in Canada promotes friendliness and peaceful living like no other country.
Interested in studying abroad with VCB?
What's it like to live in USA?