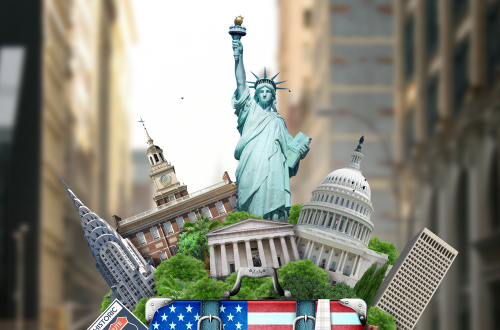 Study in the USA
F-1 Visa
This is the most common type of student visa. If you wish to engage in academic studies in the United States at an approved school, such as an accredited U.S. college or university, private secondary school, or approved English language program then you need an F-1 visa. You will also need an F-1 visa if your course of study is more than 18 hours a week.
M-1 Visa
If you plan engage in non-academic or vocational study or training at a U.S. institution then you need an M-1 visa.
More information about each of these visas and opportunities for studying in the United States can be found at the Education USA

The United States of America (USA) hosts international students. International students want to study in the USA because of the Quality education, a unique curriculum, a multicultural environment, and abundant opportunities. The USA universities have ranked at the top for their quality.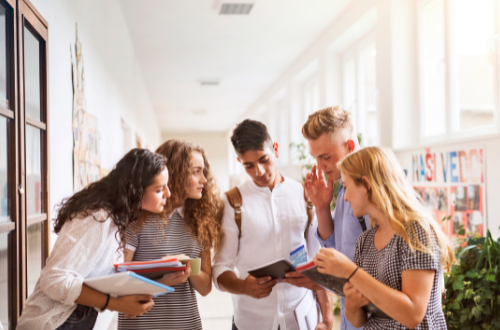 The US universities offer the latest courses, use the latest teaching methods and techniques, and use the best equipment to teach their students. • In some states, the cost of living is low, and if you are to share your apartment with friends. And you also maintain a low cost of living then you can manage to live.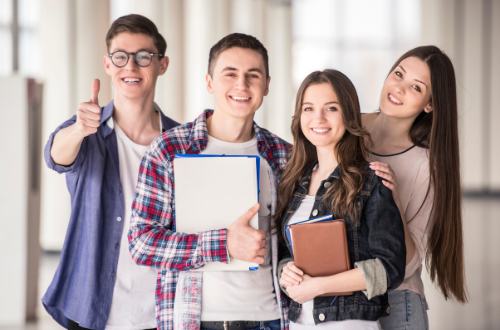 • Almost every student in the US tends to get a scholarship. Some scholarships cover some part of their tuition and others cover their living expenses. • International students are legally allowed to work on campus. An international student can work for 20 hours a week on campus. • There are plenty of internship opportunities, mostly during the summer and a lot of international students take benefit from the internships.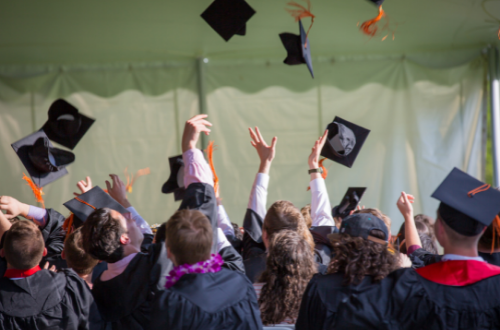 Campuses in the USA are safe and have very few cases of casualty. International students and their parents could sleep well knowing the fact that every campus has campus security. • A degree from a US university is highly valued all across the world. • The USA is a truly beautiful country and there are tons of places you can travel to.
Interested in studying abroad with VCB?
What's it like to live in USA?